Guided walk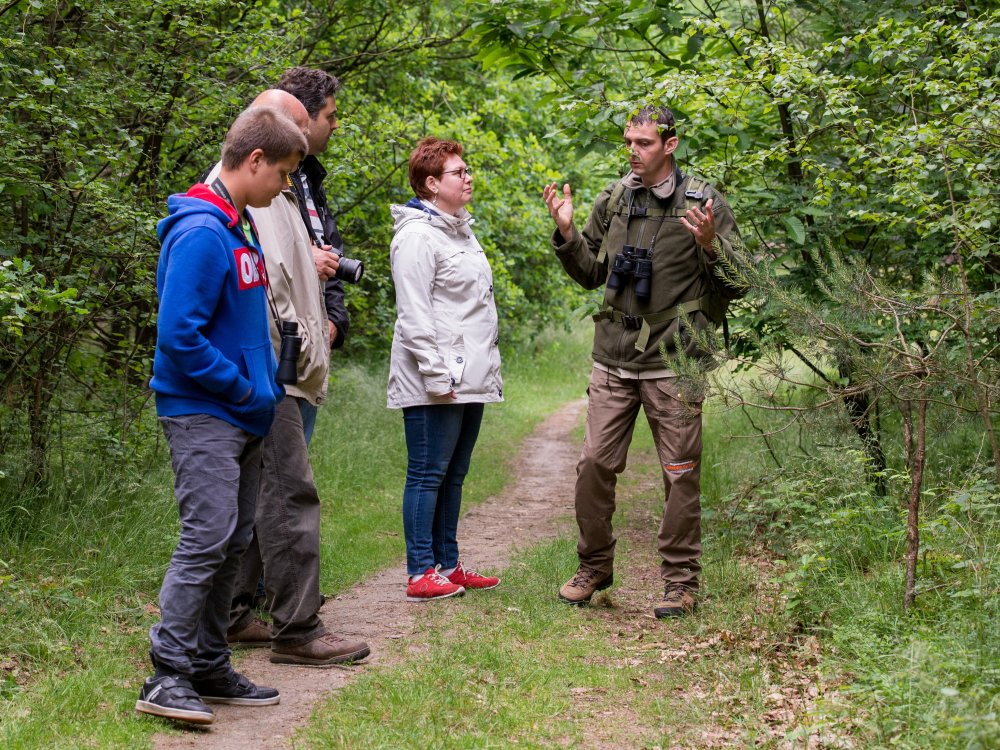 Reintje de Vos
Ermelo or as we say here Ermelo Buitenleven is actually one big nature reserve, full of forest, heathland, water, drifting sand and arable land. One moment you have a beautiful view, the next moment perhaps an unforgettable encounter with a Ree, Boar or Red Deer. Ermelo is the ideal place for a party, training day or your company outing. And what could be more fun than being accompanied by a guide in such a beautiful area? A guide knows the way and knows what to see along the way.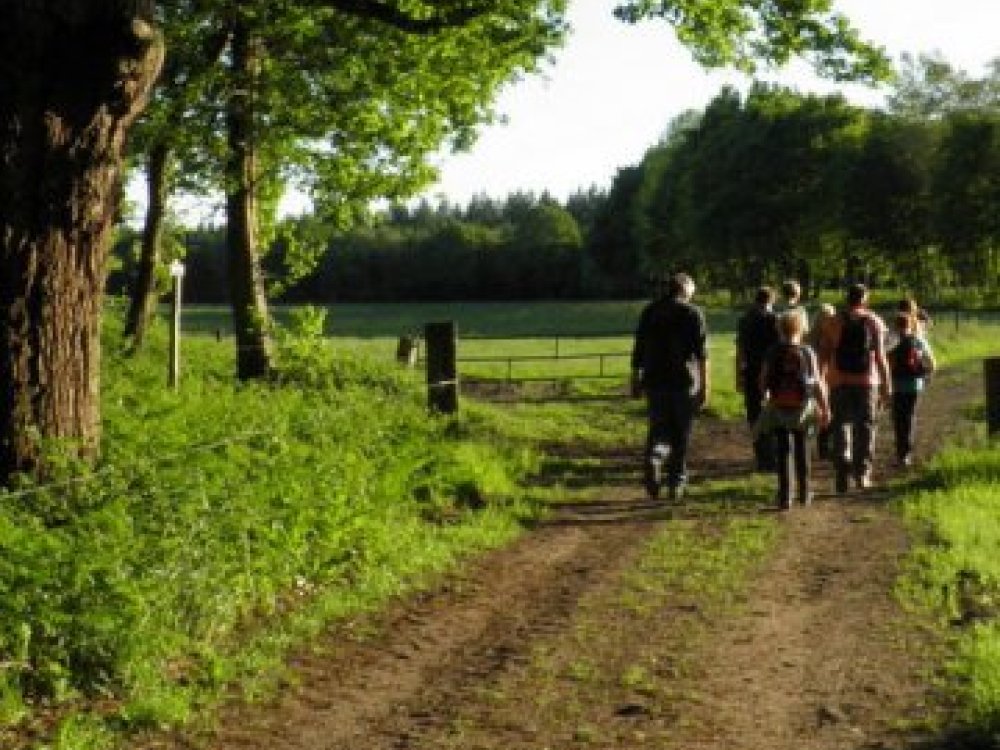 Walking with Henk Dik
Walking in the beautiful surroundings of Leuvenum. Along the way the guide Henk Dik will point out traces that indicate the presence of animals such as badgers, foxes, deer, roe deer and wild boars. This walk takes place on a weekly basis. Look for the right dates in our events calendar. The walk is about good, unpaved paths. Before we go out there is short information. The length of the hike is about 7 kilometers. Registration in advance is required. If the weather forecast is unfavourable, walks can be cancelled.