Strand Horst is ideally suited for wind and kite surfing. This location is one of the most popular windsurfing and kitesurfing locations in the Netherlands. The central location and shallow water are major advantages of Strand Horst. In addition, it is ideal for most wind directions. There are several sunbathing lawns and sandy beaches.
Click here for information about the possibilities at Strand Horst.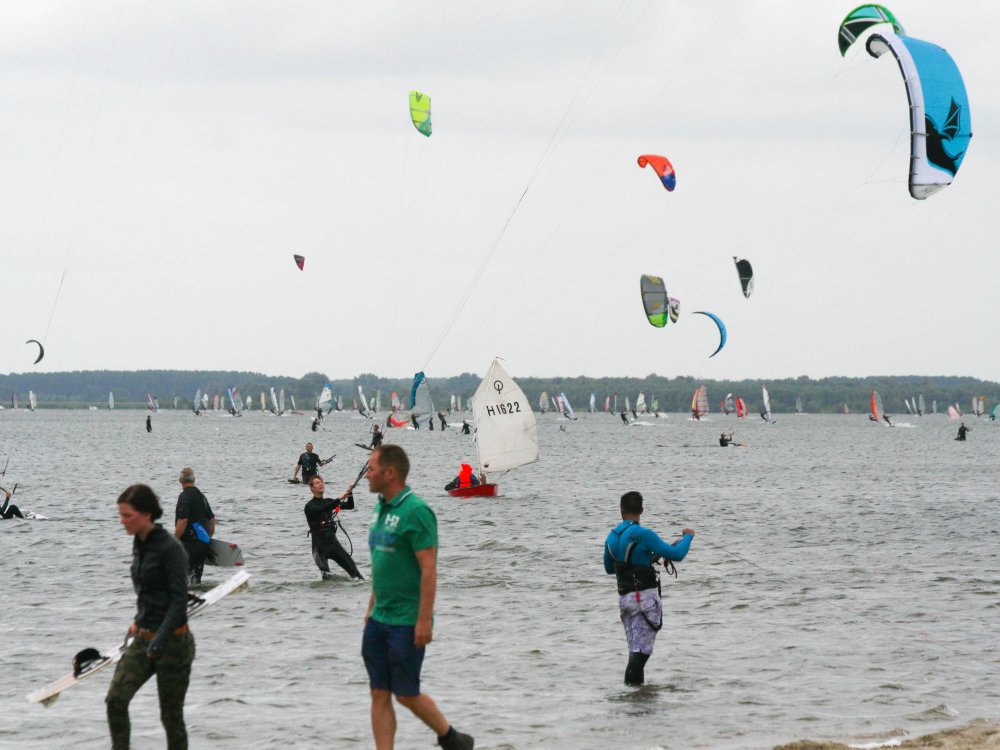 Telstar Surfclub
Telstar Beach is a surf school and beach club at the surf spot of Central Netherlands: the beautiful beach Horst! This unique, flat and shallow water location is the ideal place for many water sports enthusiasts to kitesurf, windsurf, relax and of course lounge on the terrace of Telstar Beachclub.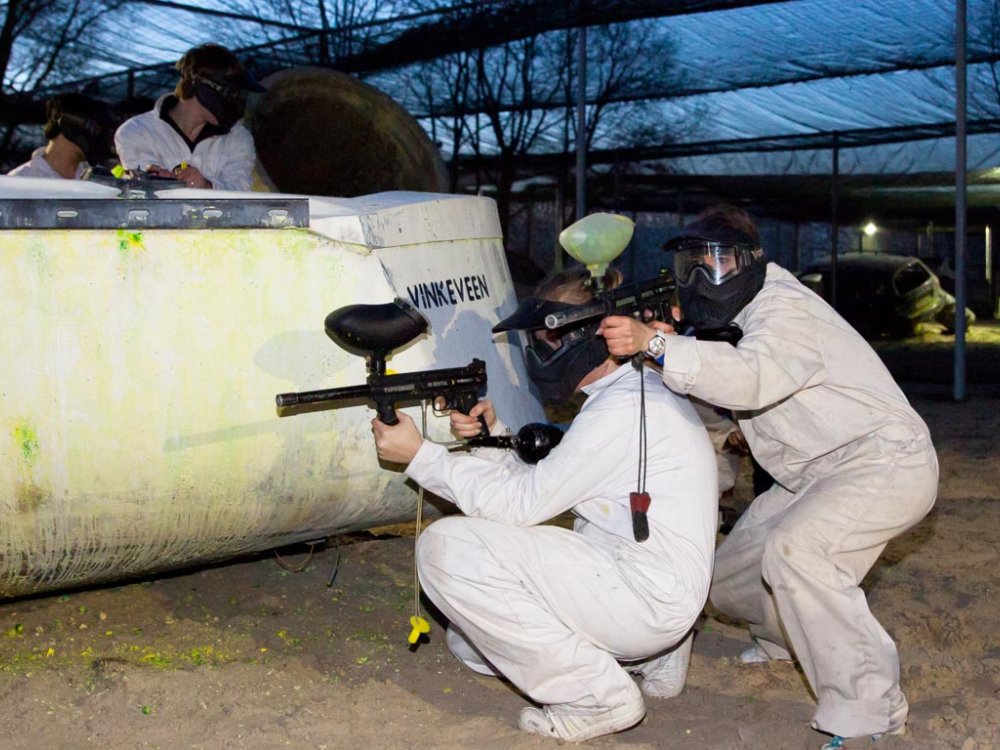 Paintball Beach
Equipped with a sturdy overalls, a protective mask and of course your paintball rifle (or laser gun) with a full warehouse, you enter one of our challenging arenas. After the starting signal, the paint bullets fly around your ears. You make a sprint and dive behind one of the many objects. Hide behind a real sailing ship, huge tractor tyres or under car wrecks. With ideal coverage, you can take out one opponent after another.
Pitch & Putt Strand Horst
Pitch&Putt Golf is exciting and challenging for everyone and at all levels. Because of the "small" distances, between 30 and 70 meters, the game is suitable for everyone. Even people who have never played golf before can play on a Pitch&Putt course. You don't have to be able to play golf to play Pitch&Putt.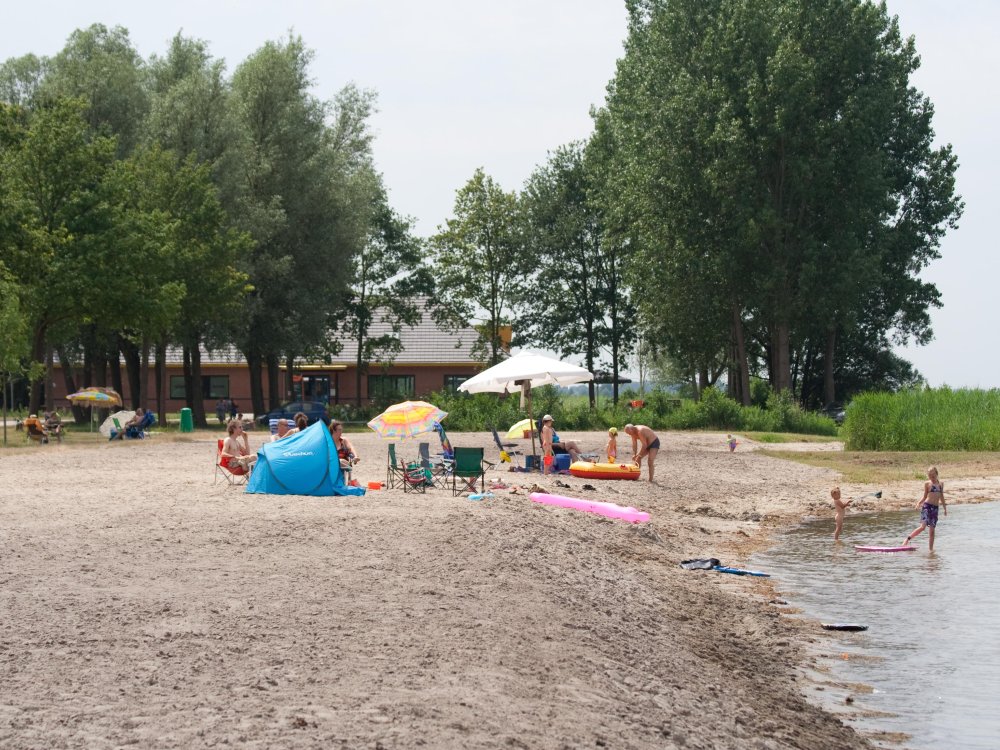 Beach Horst
The Horst beach is located in Ermelo and has several sandy beaches, sunbathing areas and facilities for a day out. At the various catering points you can find tasty snacks. There is also a slipway on Horst-Zuid where you can launch your boat.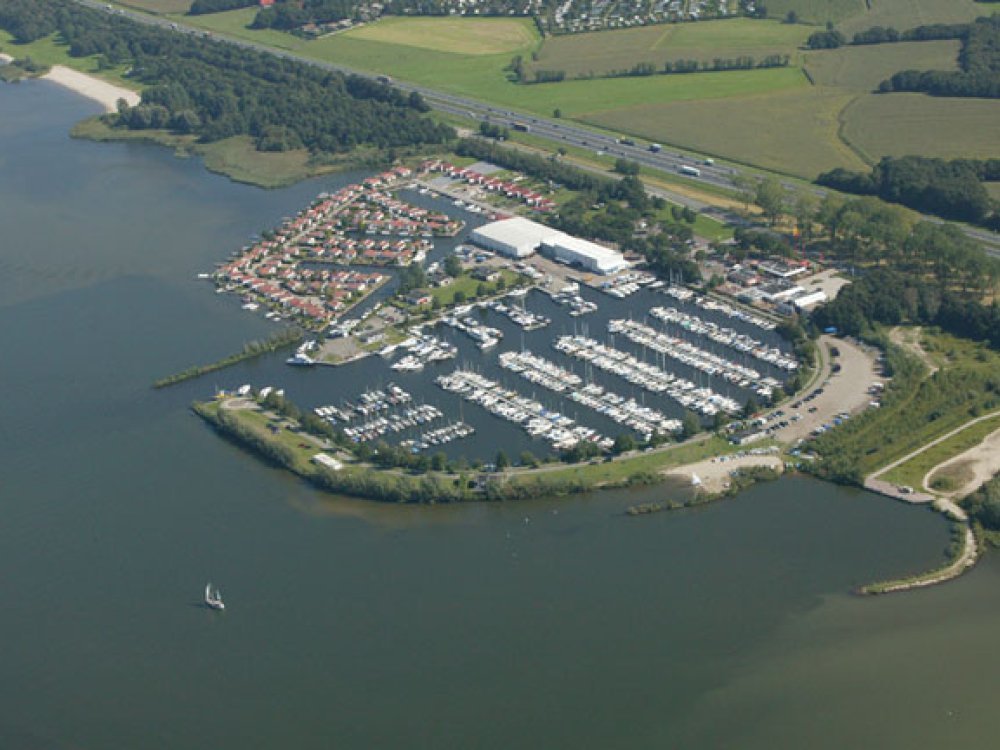 The Marina in Ermelo
The marina in Ermelo has all imaginable facilities for demanding water sports enthusiasts. Located on the Wolderwijd in the middle of the Randmeren area, the marina is the ideal home base for your boat. The marina is spacious, has about 500 berths and offers all facilities and comfort. All berths have their own electricity connection and drinking water is within easy reach.